About
The EQUALS e-Mentorship programme offers participants of Tech4Girls workshops, young women aged 18-25, the opportunity to be matched with mentors who contribute to their professional and personal development.
Mentors are professionals from across the mobile and tech sectors who actively support and guide mentees in their learning and career paths through an innovative 8-week mentoring programme which is free to join.
This initiative is powered by the EQUALS global partnership for digital gender equality in partnership with GSMA and W4.
EQUALS Tech4Girls Partners
Rima Qureshi
Executive VP and CSO, Verizon
As a senior leader at one of the world's largest telecommunications companies, I know first-hand the importance of exposing emerging female talent to diverse leadership role models. Inclusion is essential to Verizon's DNA and I am proud that our support for the Tech4Girls programme is enabling hundreds of girls and young women from across the developing and developed world to build the confidence and soft skills they need to become a generation of firsts.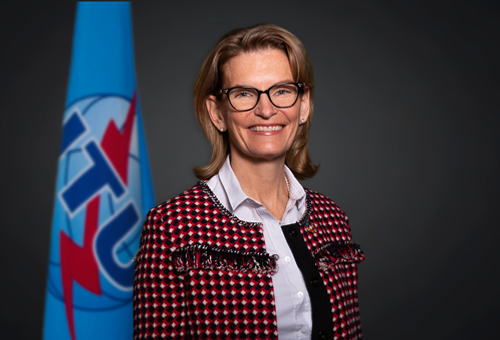 Doreen Bogdan Martin
Director of the TDB, ITU
Mentors are powerful! They can empower a girl to become tomorrow's tech leader… they can empower a woman to build an impressive tech career. The EQUALS Tech4Girls e-mentorship programme is an excellent way to find a mentor. Talking with someone who has more experience in the technology sector can offer encouragement and guidance to develop skills and unleash your potential. The global gender gap in digital leadership can be less intimidating if we help and guide one another along the way.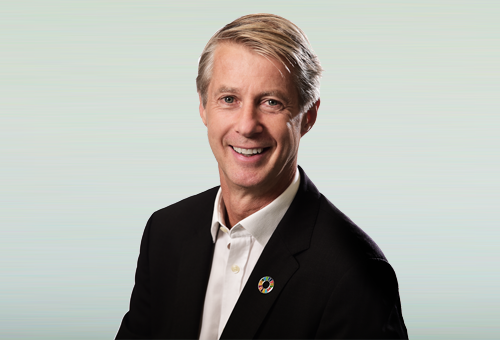 Mats Granryd
Director-General, GSMA

As a co-founder of the EQUALS global partnership for digital gender equality, GSMA has always been at the forefront of driving change for girls and women around the world. GSMA's Tech4Girls initiative, which now forms part of the EQUALS Skills Coalition, is a prime example of our determination to help build the global pipeline of female digital talent and increase the number of female innovators and leaders in STEAM.

The Tech4Girls E-Mentorship programme powered by EQUALS is very much a part of this vision. Exposure to female role models is key if we want to see more women in leadership positions across the mobile and tech sectors.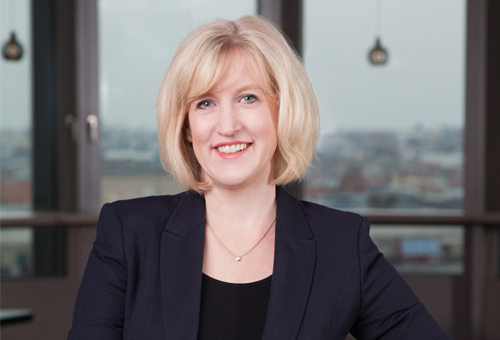 Julie Teigland
EMEIA Area Managing Partner, EY

As a young woman exploring a future in technology, it's so much easier imagining success if you see other women succeeding. At EY, we believe in building a pipeline of future female leaders. This requires cultivating an ecosystem of leadership that gives back and nurtures talent at all levels. Achieving digital gender equality is the foundation to building a better working world.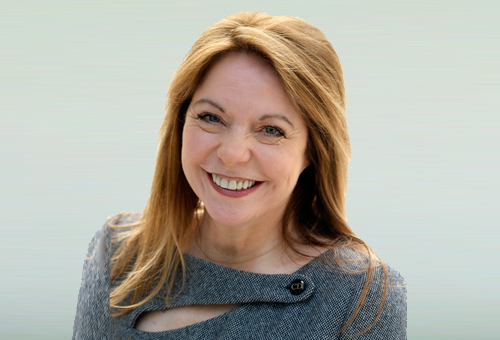 Bernadette Wightman
Managing Director, BT
Role models and access to technology have never been more important for girls and young women striving to realise their potential and make a career in today's digital world. This is especially the case in places like India, where we're harnessing the power of technology and mentorship to empower adolescent girls with the skills they need today, for a better tomorrow. We believe that global partnership will be key to achieving digital gender equality, and are proud to be working to realise this vision together with EQUALS Tech4Girls.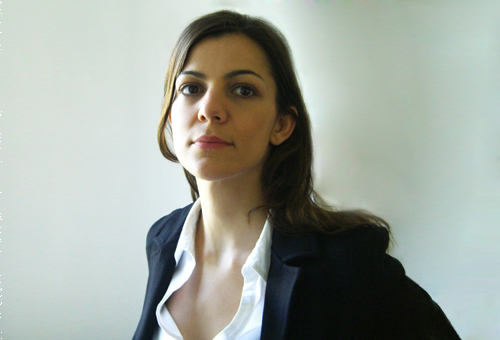 Lindsey Nefesh-Clarke
Founder & Managing Director, W4

The support of a mentor can be life-changing. The EQUALS Tech4Girls e-mentorship programme is an innovative, powerful way to inspire girls and young women to embrace their aspirations in tech and foster girls' and women's potential as future tech professionals, leaders, innovators and entrepreneurs. As the saying goes, "If you can see it, you can be it!" Thanks to mentoring, talented girls and women see that they have their place and can thrive in the tech sector. Mentoring can catalyse progress to close the digital gender divide—and this benefits everyone!
Ayesha WadiWala
Tech4Girls Alumna, Pakistan
Women are strong but they can lack confidence when it comes to tech. With a mentor, you can benefit from the person's experience and guidance. Mentorship gives you a role model and someone to believe in you and support you. Having an experienced mentor can boost your confidence and help you set goals. Thanks to mentoring, I became a successful freelancer and now have my own tech company. I welcome more and more women in tech which will help improve our society.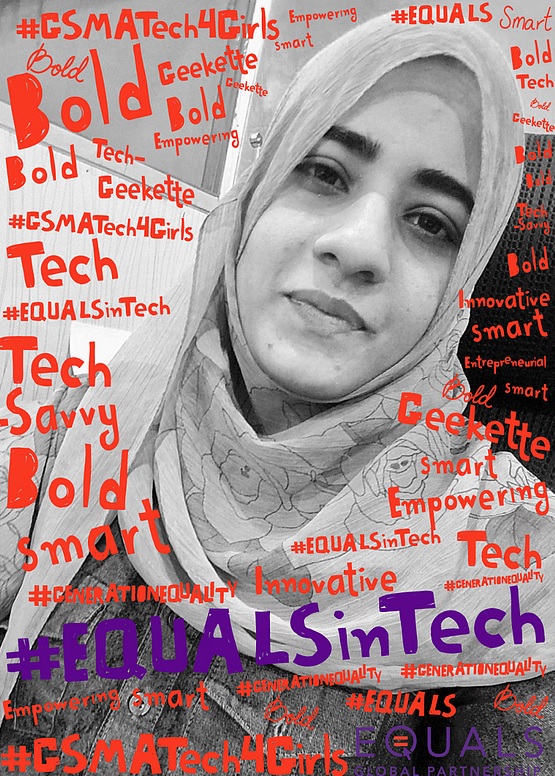 ---
Sana Shiraz
Tech4Girls Alumna, Pakistan
Mentoring is very important in all walks of life. Mentors guide us and help us to make well-informed decisions. Mentorship is when someone takes you under their wing to teach you how to fly. Initially, when I started my journey as an entrepreneur, I didn't really have a direction which was demotivating. But my mentor guided me and helped me grow. Under her guidance, I found the right direction.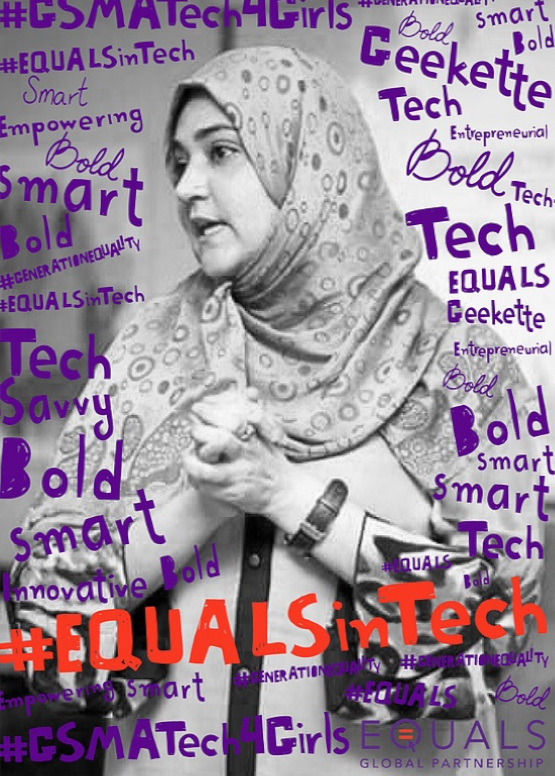 ---
Abriana Cooper
Tech4Girls Alumna, Jamaica
E-mentorship is valuable as it teaches strength and resilience and gives a direction in life. Tech4Girls has showed me that it is not impossible to be a young woman in tech wanting to join a male dominated field. I am happy to learn more and grow with Tech4Girls as the programme has given me the motivation I needed when I felt like giving up and switching career paths.